Symmetry Studios harnesses a wide variety of modes and styes in order to provide the best possible musical elements for your occasion. There is beauty in every style of music if put into the appropriate context. Whether it's through Stevie's soul, Ella's scat, Marshall's flow, Bono's cry or Mozart's immaculate phrasing, music has touched the hearts and inspired the minds of us all at some point in our lives.
Therein lies the vision of Symmetry Studios, to touch the heart and inspire the mind through the magic of music, whether for a group of 10 or 10,000.
Symmetry Studios has been built around a successful core of proven individuals who have been hand picked to provide nothing but the highest quality of entertainment. Our team is respectful, talented and most importantly they love what they do. Our group goes above and beyond what other companies offer. Symmetry Studios has everything you need to ensure the most memorable of occasions. We accept nothing short of perfection.
Vincent Bertucci has been honing his musical skills since the age of eight. He graduated from the St. Michael's Choir School in 1997, where he developed his classical vocal skills as a baritone soloist in the choir. He has been a featured soloist on stages across Eastern Canada and Italy. He later went on to study music at York University in Toronto, where he hosted his own radio show and studied under the renowned Canadian jazz musicians, Bob Fenton, Lorne Lofsky, and Sacha Williamson. He also studied jazz vocals under Richard Whiteman, with whom he developed a long lasting relationship (and has performed several gigs with over the years).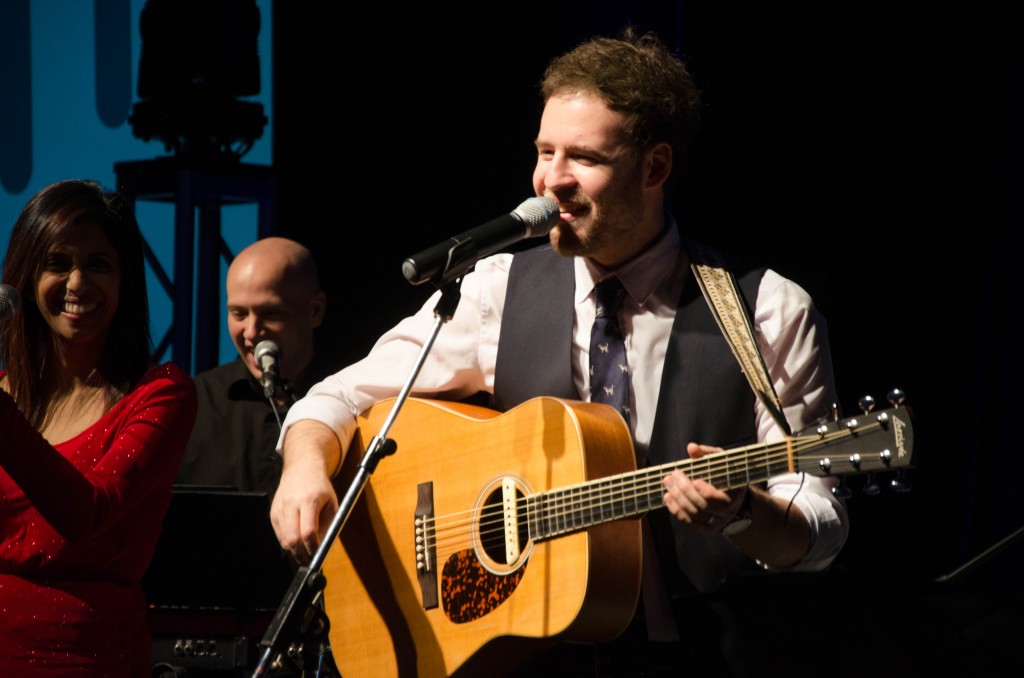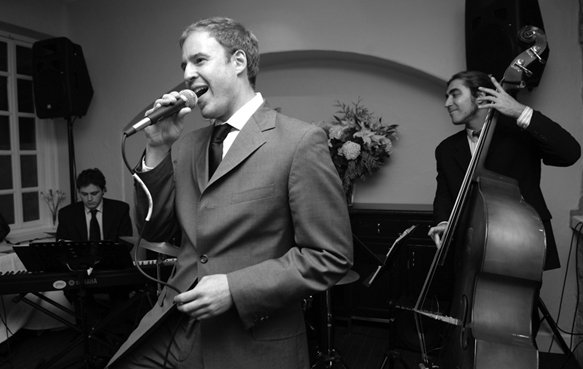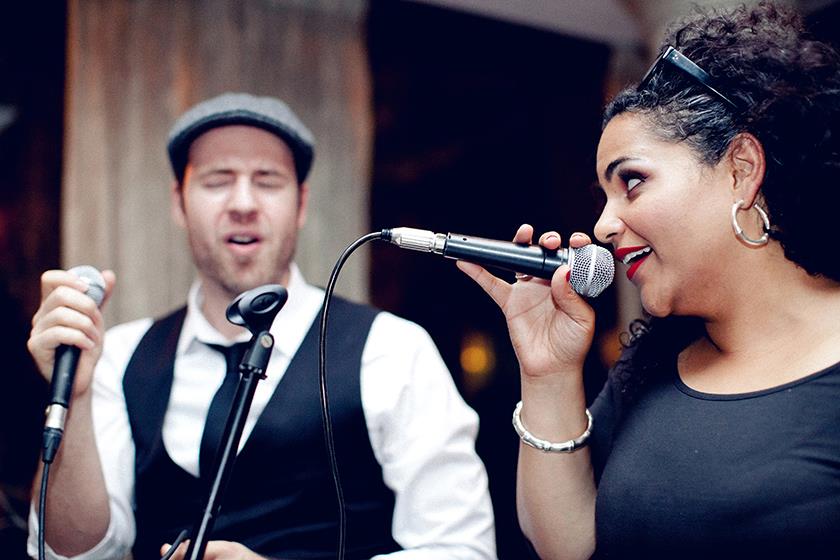 After a couple of years of DJing and MCing weddings, Vincent decided to start his own business in 2007. Since then, Symmetry Studios has done hundreds of weddings and corporate parties and has many professional musicians. The company has been featured in Today's Bride, Wed Luxe, Wedding Bells Magazine and Toronto Life Wedding Edition as well as Canada's Bridal Show, Brides on Bloor and the Canadian reality TV show, "I do, Let's Eat."
Symmetry Studios currently has preferred vendor status at a variety of venues, from the Arcadian Court, to the Oakville Club, the Miller Lash House, the Eglinton Grand, Palais Royale, and the Granite Club. In addition, Vincent has established relations with many bridal halls in the greater Toronto area. He is comfortable performing a wide range of musical styles, from classical, to jazz, funk, R&B, blues, modern/contemporary, and old Italian classics. He has a longstanding relationship with the Italian-Canadian art outlets, the Columbus Center and CHIN TV.