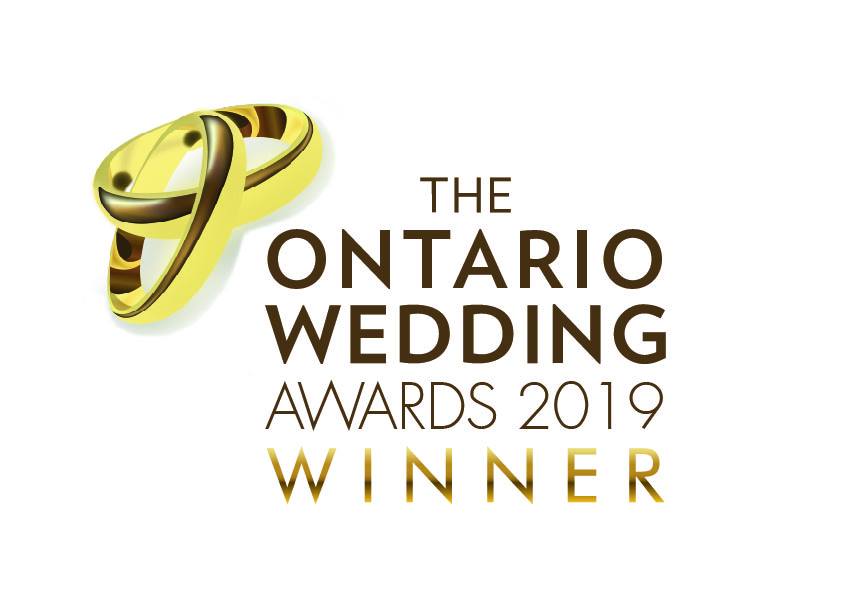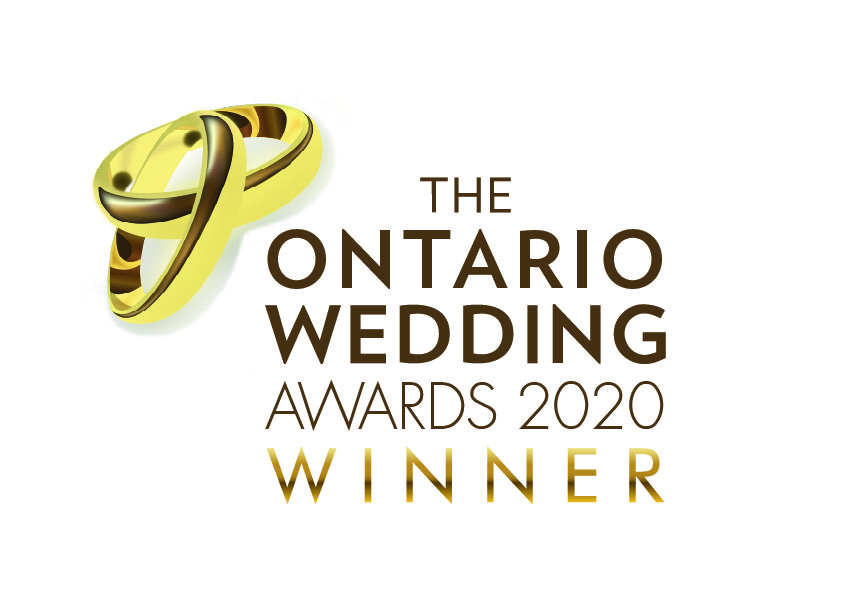 "Best Wedding Entertainment Company"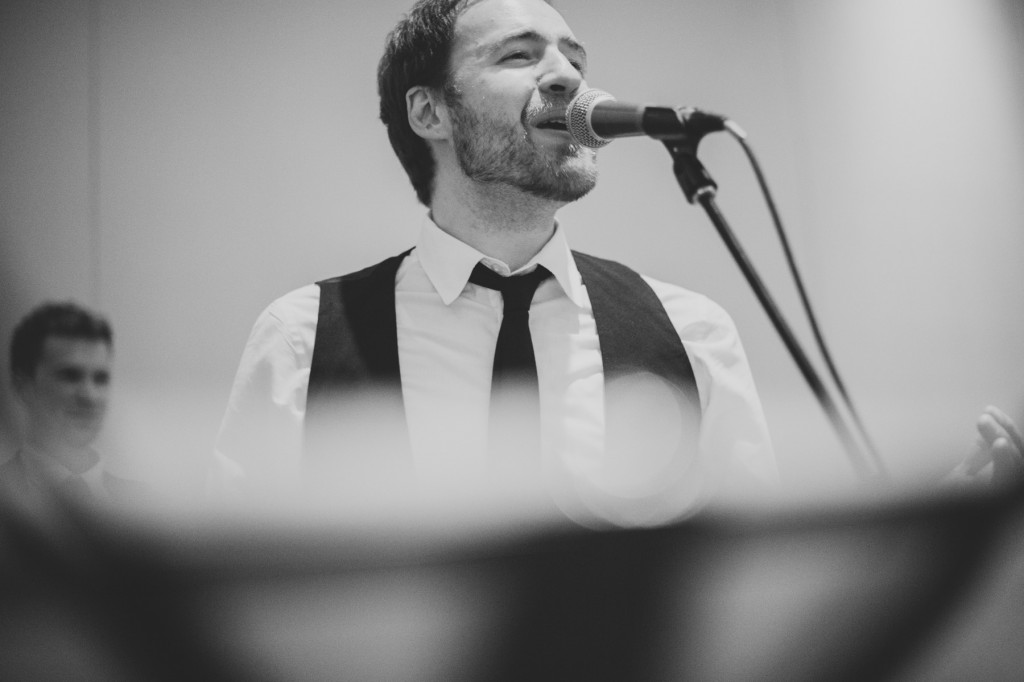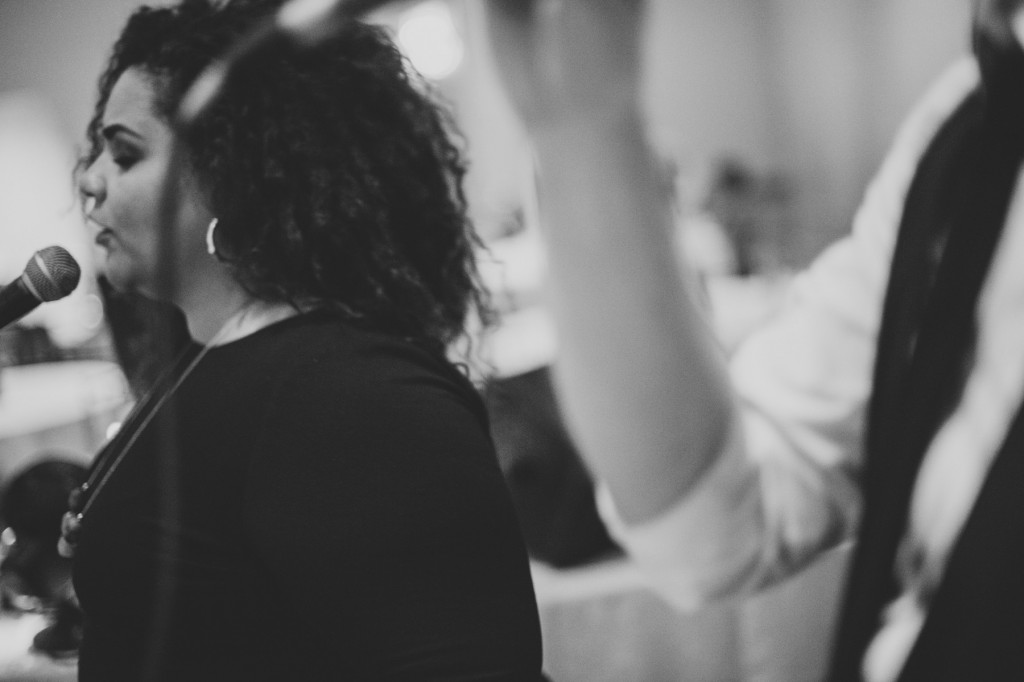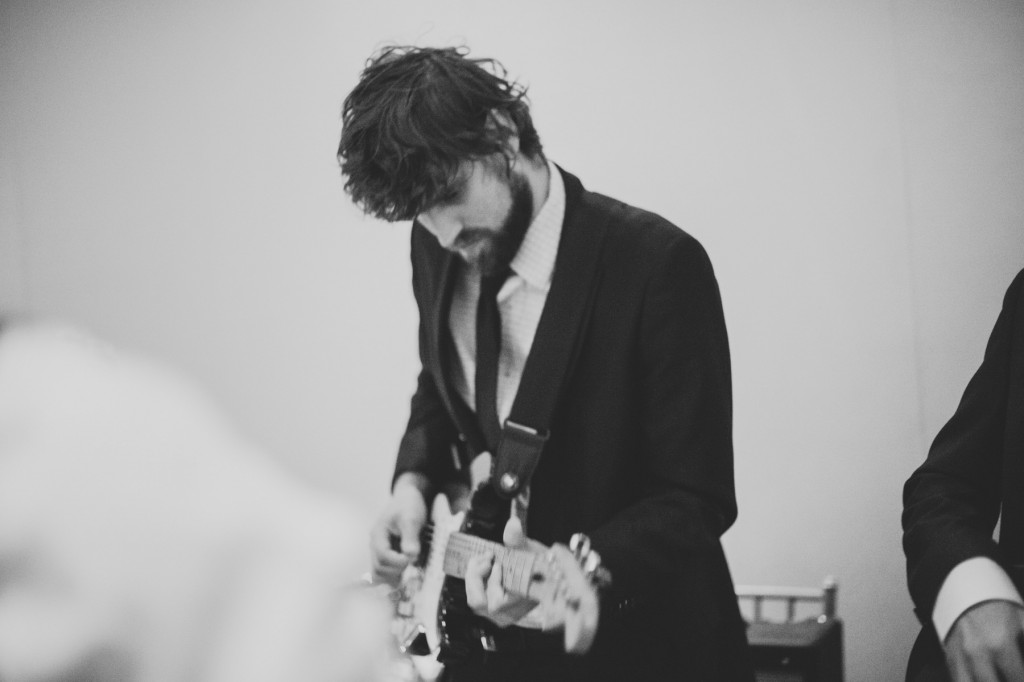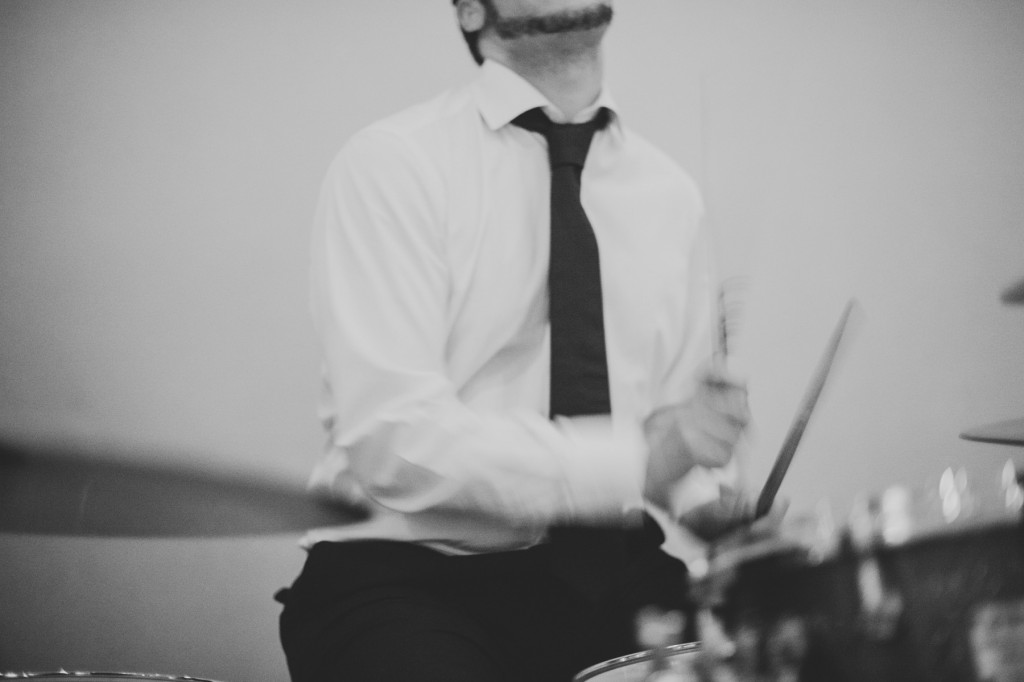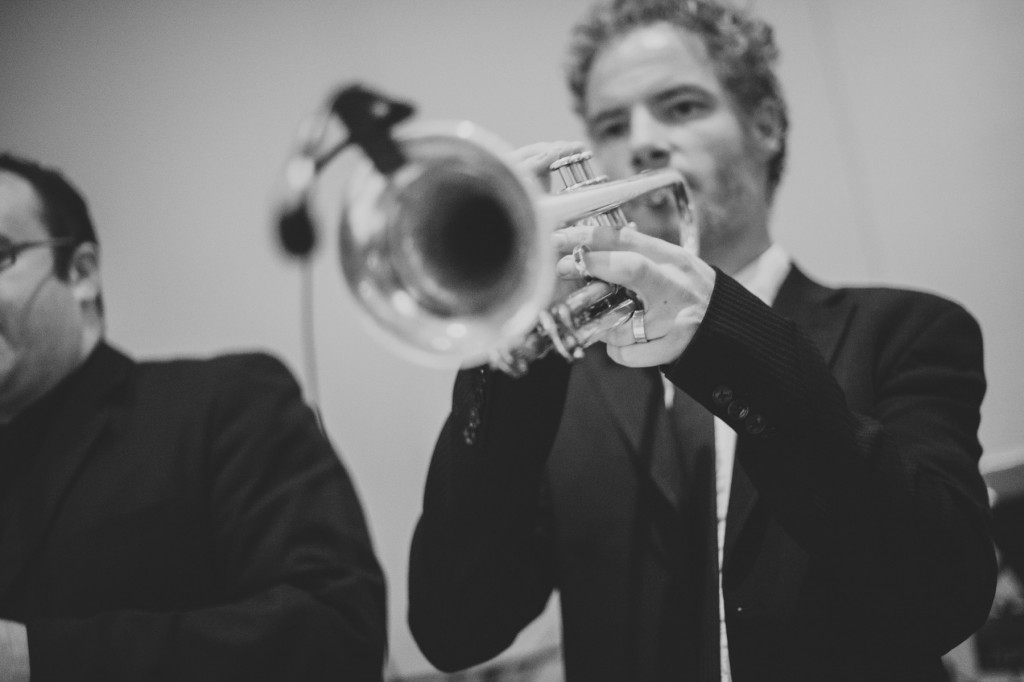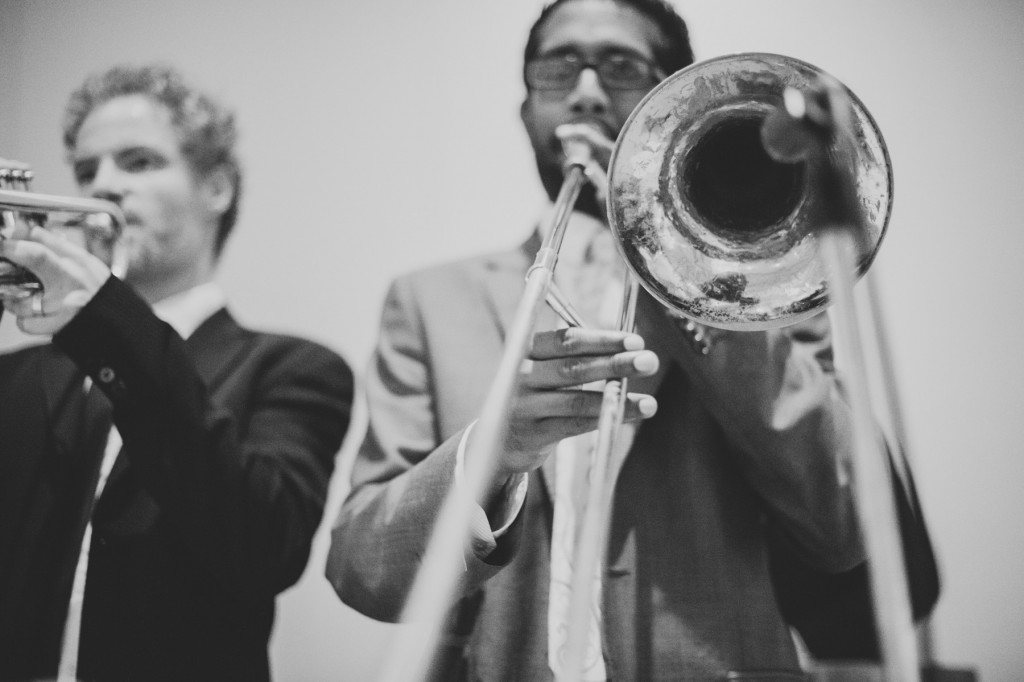 Symmetry Studios harnesses a wide variety of modes and styles in order to provide the best possible musical elements for your occasion.
There is beauty in every style of music if put into the appropriate context.  Whether it's through Stevie's soul, Ella's scat, Marshall's flow, Bono's cry or Mozart's immaculate phrasing, music has touched the hearts and inspired the minds of us all at some point in our lives.
Therein lies the vision of Symmetry Studios, to touch the heart and inspire the mind through the magic of music, whether for a group of 10 or 10,000.
Toronto Wedding Band Symmetry Studios has been built around a successful core of proven individuals who have been hand picked to provide nothing but the highest quality of entertainment.  Our team is respectful, talented and most importantly they love what they do.  Our group goes above and beyond what other companies offer.  Symmetry Studios has everything you need to ensure the most memorable of occasions.  We accept nothing short of perfection.